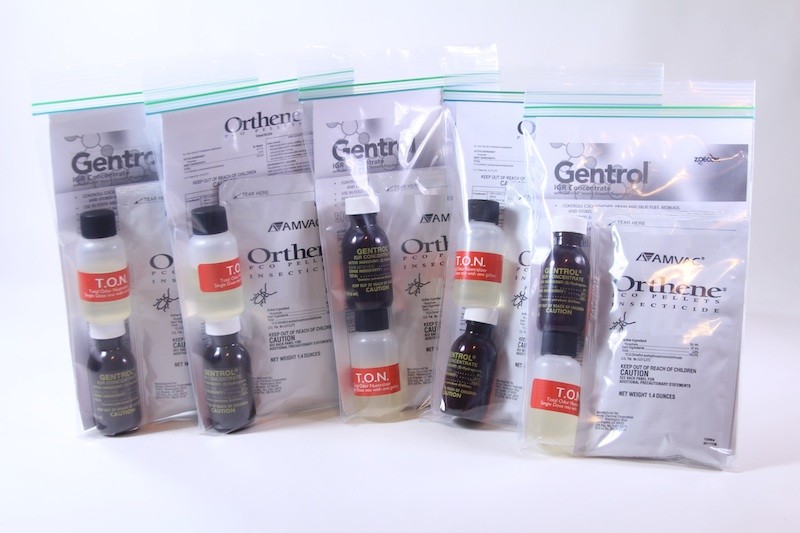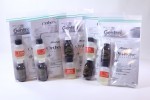 PRODUCT DESCRIPTION: Orthene PCO is one of the only organophosphates left in the pest control industry. This is important because resistance has become a problem for relentless pests like german roaches. Acephate has never shown roach resistance and many professionals agree that Orthene PCO is the go to product for tough roach infestations.
Orthene PCO provides quick knockdown and residual that can last 8-12 weeks. Orthene PCO controls insects by contact AND ingestion. This is why insects cannot develop resistance to acephate.
Orthene is a soluble pellet (powder) which quickly dissolves in water. It leaves no visible residue nor will it "tie up" with grease or dirt. This makes it well suited for commercial kitchens.
The other huge positive is that Orthene PCO is non-repellent. In other words, insects do not know its present and will therefore walk over the treatment with no cause for alarm or concern. This means it can be used with baiting programs to get rapid control of infestations.
Orthene does have an odor. But the bottle of TON will remove and effectively take away the distinctive smell you'll notice when opening the pack of Orthene.
Gentrol is a growth juvenile growth hormone. It won't kill anything but it will prevent your roaches from properly maturing. Gentrol, like Orthene, is non repellent. But unlike the stable, non volatile Orthene, Gentrol will translocate. This is a good thing. Basically Gentrol will move from where its applied to other areas in the home. In doing so, Gentrol will affect many more roaches and not just the ones which touch the treatment. Consider Gentrol to be your "safety net"; the areas you miss or can't spray with the liquid mixture will still be protected once the Gentrol migrates to the area.
MIXTURE RATES:    Each pack contains an envelope of Orthene, a vial of Gentrol and a vial of TON. To mix, you'll need a good pump sprayer. Add 1 gallon of water and next, the pack of Orthene. Next, the vial of Gentrol and then lastly, the vial of TON. Seal the sprayer and shake it well for 8-10 seconds before pumping it up to spray.
If you think you'll only need 1/2 gallon to get the job done, only mix up half of each component in half a gallon of water.
DO NOT MIX IT ALL AT ONCE UNLESS YOU PLAN ON USING IT ALL AT ONCE
WHERE TO USE IT:    Mixed solution should be applied as a low pressure spot spray, a crack and crevice void spray or with a paint brush to localized areas where target pests are found or normally occur. This includes the corners of rooms and closets; around television sets and radios; along and behind baseboards; around and under sinks, dishwashers, washing machines, refrigerators, stoves and cabinets; areas where plumbing enters or leaves the room and other areas inhabited by insect pests.
SPECIAL NOTE:   Orthene won't kill on contact. Expect to see results 3 to 7 days following the application; 10-14 days for the Orthene PCO to reach its maximum effect on cockroaches.
PRODUCT DOCUMENTS:       ORTHENE LABEL       ORTHENE MSDS     GENTROL LABEL     GENTROL MSDS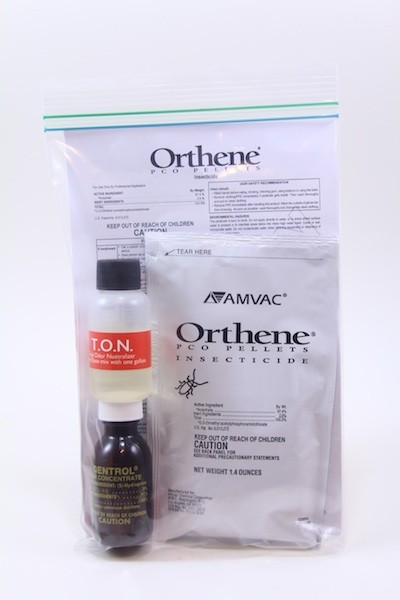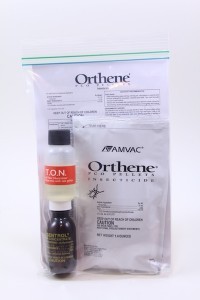 Supporting Video