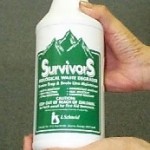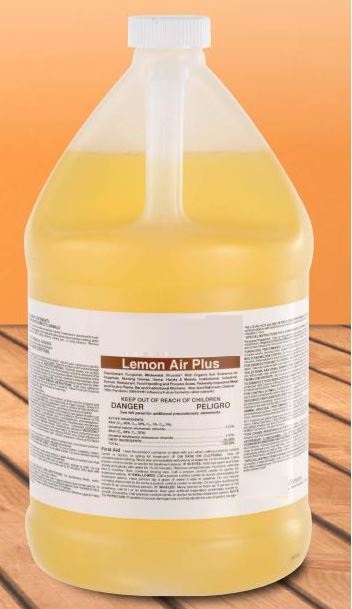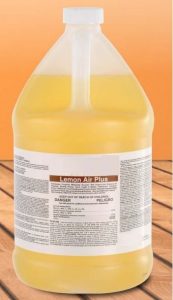 PRODUCT DESCRIPTION: Lemon smelling agent designed to control malodor and insects down your drain. Use as needed during the week to control bad odor or insect activity.
WHERE TO USE IT: Drain lines from the kitchen sink, bathroom sink, showers, tubs and food disposals.
The following video shows just how easy it is to use:
PRODUCT DOCUMENTS:     LABEL
RATE OF APPLICATION: 2 ounces per gallon gallon of water and use 1/2 gallon per drain in the evening before you retire. Will control drain pests like flies, gnats, mites, moths, ants, crickets, springtails and more. Generally used in conjunction with NO SURVIVORS ENZ A BAC.
$50.00   (775296) 128 oz  (2+ $46.00 ea)
Order online and save 5%