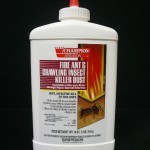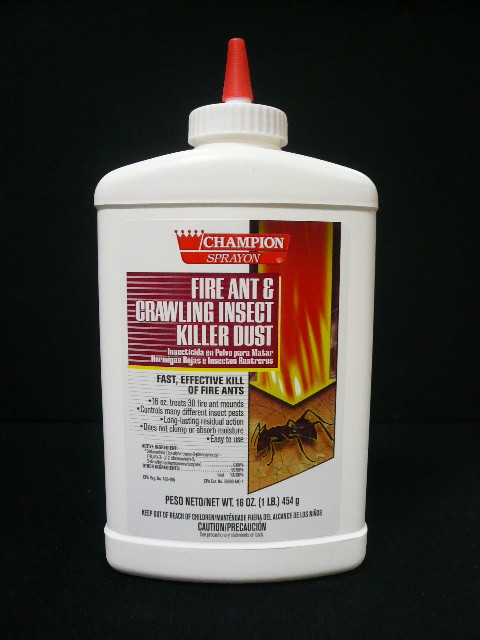 PRODUCT DESCRIPTION: Dry powder, much like baby or talc powder, which uses deltamethrin for an active ingredient. Ideal for use in attics, wall voids and crawl spaces, Delta Dust is good for use in the lawn and garden too. Undisturbed treatments can last 8-12 months and will work on a wide range of pests. Its easy to use, non-staining, odorless, and will not clump or absorb moisture. It is safe to use around ornamental plants and grass as well as baseboards and spot treating carpeting and furniture too.
FEATURES:
Odorless formulation
Long lasting residual (up to 12 months)
Ideal for wall voids, attics and crawl spaces
1 lb jar can treat 500-2000 sq/ft
Fast working; kills target pests in 1-2 hours
Active: Synthetic pyrethroid, Deltamethrin
RECOMMENDED USES:
Ideal for a wide range of pests applied to cracks, crevices, attics, crawl spaces. Use 1 lb per 1,000 sq/ft for attics and crawl spaces; 500 sq/ft per 1 lb when used outside.
RECOMMENDED PESTS:
Works on a wide range of pests including ants, bedbugs, bees, cadelles, carpenter ants, carpet beetles, centipedes, cockroaches,  confused flour beetles, cheese mites, cigarette beetles, dark meal worms, drugstore beetles, fleas, grain mites (other mites too), granary weevils, lesser grain borers, merchant grain beetles, millipedes, red flour beetles, rice weevils, rusty grain beetles, spider beetles, ants, box elder bugs, cockroaches, crickets, firebrats, scorpions, silverfish, slugs, sowbugs, spiders, termites, ticks, wasps and more!
RELATED EQUIPMENT NEEDED TO USE THIS DUST:     CENTROBULB HAND DUSTER       CRUSADER HAND DUSTER        DUSTICK        DUSTIN MIZER
PRODUCT DOCUMENTS:       SPECIMEN LABEL       MSDS SHEET
$20.00  1 lb (452825)(3 + $16.00 ea)
Order online and save 5%



$50.00 3 lb (452826)
Order online and save 5%


Supporting Video