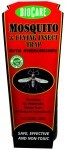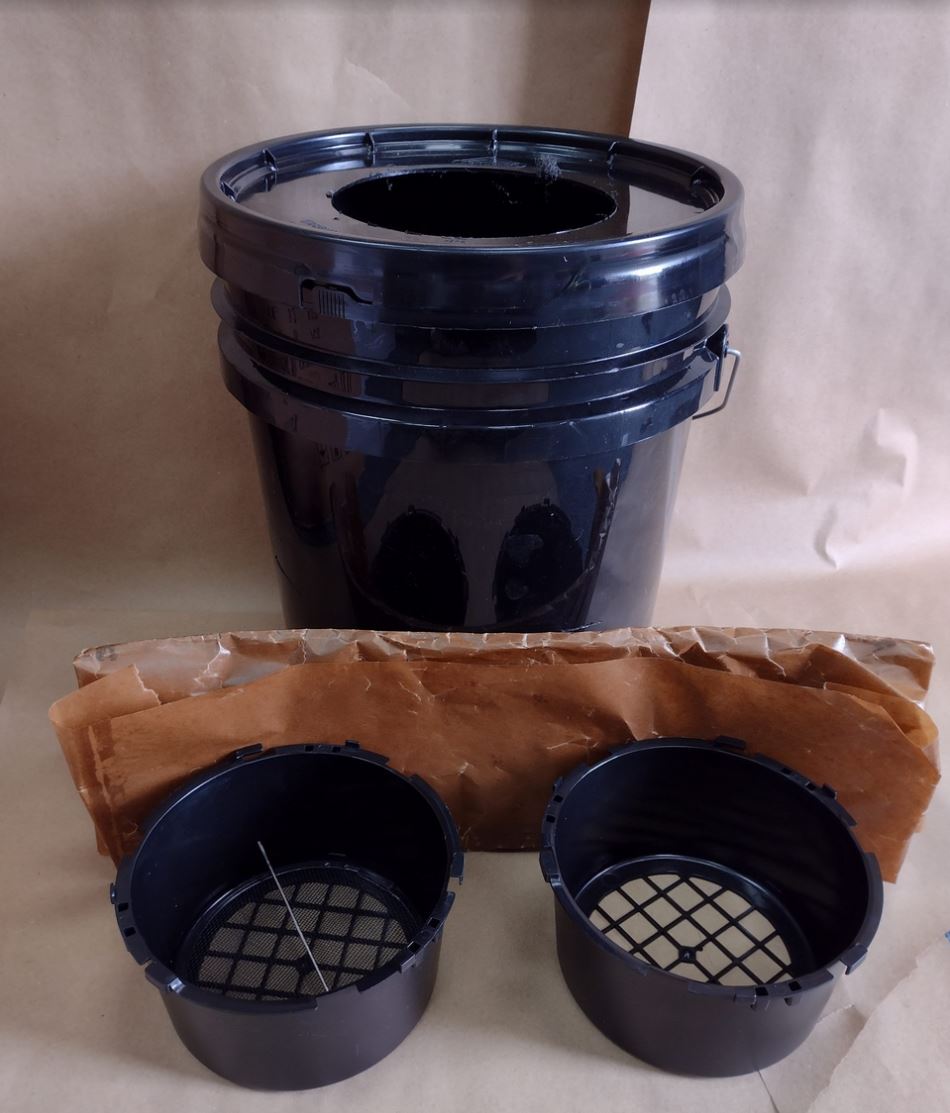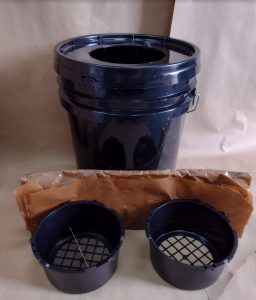 PRODUCT DESCRIPTION:   The Mosquito Trap-N-Kill is a patented trapping system highly effective for capturing and containing annoying mosquitoes.  This trap can be used as part of an effective mosquito control program against the types of mosquitoes that can carry diseases like dengue, chikungunya, West Nile virus, and yellow fever.
The Mosquito Trap-N-Kill is a simple black container that mimics the breeding sites for the Aedes mosquito species and kills females when they enter the trap to lay their eggs.  Any eggs that hatch and have a chance to make it to adulthood will be caught by the glue trap as well since they will need a place to land as part of their final stage development when hatching from pupae.
This trap is easy to assemble and can provide a low-cost, low-pesticide alternative to fogging practices.  Included will be 1 trap with inside baffles and 1 glue strip.
WHERE TO USE IT:    Along property borders and in dark, damp/shady areas where mosquitoes are likely to reside when looking for a place to lay eggs.
RELATED DOCUMENTS:       SETUP DIRECTIONS
RATE OF APPLICATION:
Check water level inside the trap weekly and fill to the bottom of the drain hole as necessary.
Replace the glue pad quarterly or if it get filled.
We recommend 2 traps per acre around inhabited buildings
$35.00  ea (826348)(2+ for $30.00 ea)
Order online and save 5%



REPLACEMENT GLUEPADS 2 PACK
$20.00  ea (826351)(3+ $17.00 ea)
Order online and save 5%