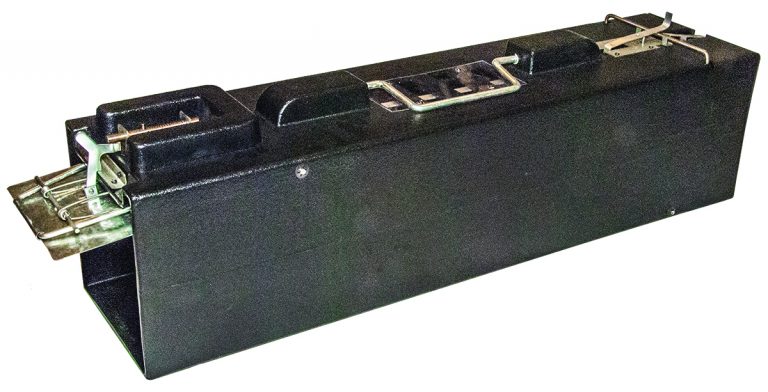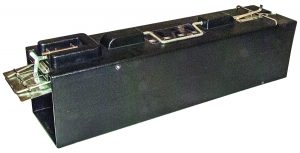 TRAP DESCRIPTION:    This solid plastic trap is made with heavy poly plastic skunks won't damage. It measures 7" x 8" x 30".  Made with durable polyethylene and a galvanized steel door, they'll hold any animal including the skunk's spray! Animals are less aggressive compared to other conventional live traps so it reduces injury to animals. Its both easy to set and easy to release trapped animals.
WHERE TO USE IT:        In the yard where animals are active, along trails or den holes.
$75.00   (822272) 7" x 8" x 30"
Order online and save 5%