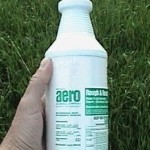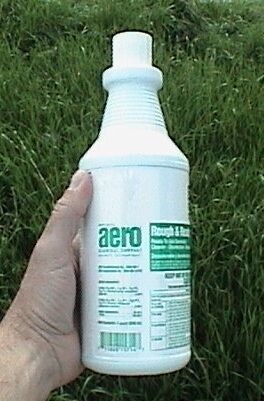 PRODUCT DESCRIPTION: Clean smelling disinfectant liquid which is used to kill off virus, bacteria and just about any contaminate left behind from animals and other unsanitary sources. Can be diluted but generally should be used at full strength. Apply it with a rag, a sponge, a sprayer or a mop. Allow it to sit at least 10 minutes to get the best results. Then remove excess with a damp towel or rag and allow to dry.
WHERE TO USE IT: Just about anywhere. Great for hard surfaces like ceramic, finished hardwood floors, tiles, porcelain and linoleum. Use at full strength when applying it to insulation, unfinished wood and cement. It can be applied many ways including a sponge, a rag or a sprayer. Use it in attics, crawl spaces and wall voids where guano can accumulate.


RELATED PRODUCTS:       NNZ         N7C        N-100        LEMON AIR

RELATED EQUIPMENT:             PUMP SPRAYER        MINI FOGGER        BG2300 FOGGER        RENTAL FOGGER


THIS PRODUCT IS DISCONTINUED AND THE REPLACEMENT OPTION IS LEMON AIR
Add 2 oz per gallon of water and use it to wipe down all surfaces. It will both kill bacteria/virus AND neutralize foul orders.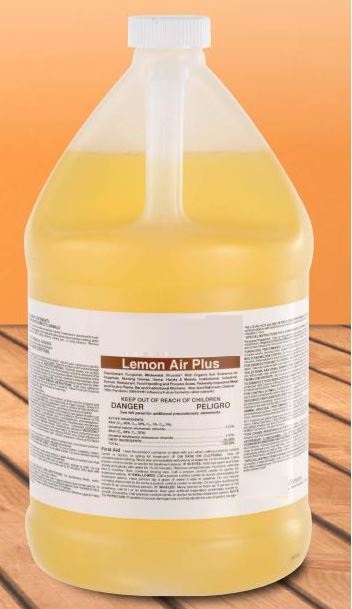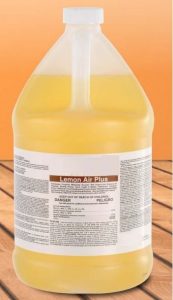 $50.00  gallon (775296)
Order online and save 5%