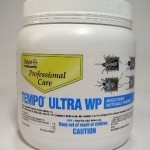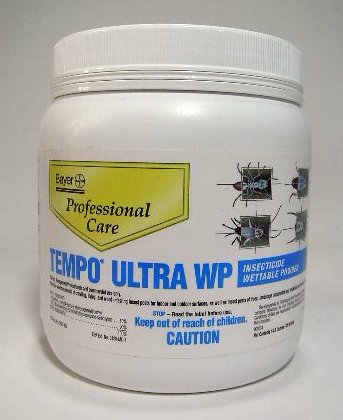 PRODUCT DESCRIPTION: Odorless material which is both easy to apply and effective. Available in a liquid which is actually a micro encapsulated material or wettable powder. Either form will lay on concrete surfaces well providing long term residual and control.
WHERE TO USE IT: Outside on the foundation wall creating a wide band of treated surface to stop millipedes or centipedes from coming inside. You may need to spray the whole side of a building if the migration is severe. Also use it along the border of where mulch, turf and cement meet. Can be applied around plants and shrubs where nests are thought to be living.
RATE OF APPLICATION: 1-2 gallons are usually needed with the initial application to control migratory pests. You may be able to decrease the amount of material being applied once the activity decreases to only 1 gallon an application. You may need to treat weekly for several weeks during major invasions so be prepared to have to treat several times under some conditions.
RELATED PRODUCTS:          PUMP SPRAYER
PRODUCT DOCUMENTS:       SPECIMEN LABEL       MSDS SHEET
$150.00   (459242) 1 lb.
Order online and save 5%


Supporting Video