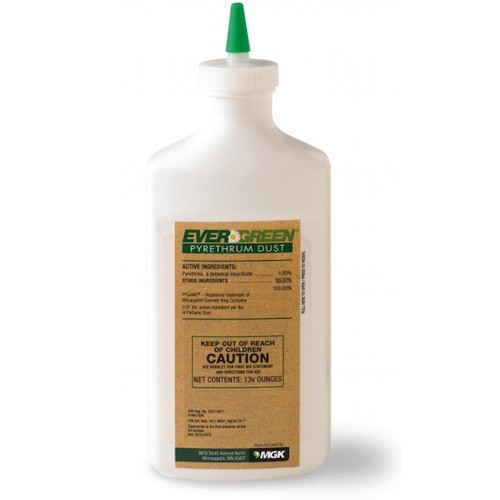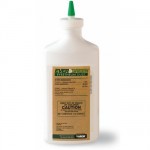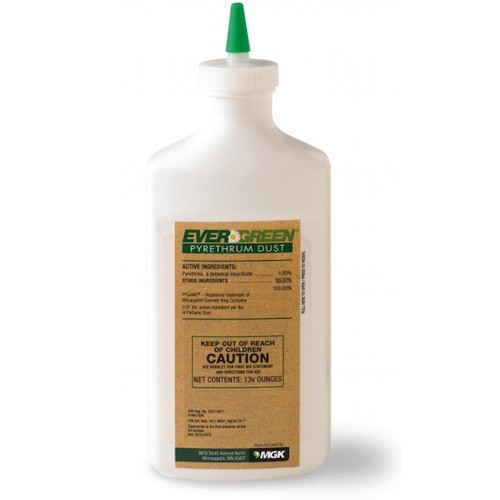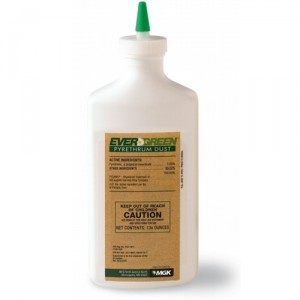 PRODUCT DESCRIPTION:   Pyganic is a low odor dust which is white and works as a dessicant on insects. Very much like Drione Dust, once an insect is covered in Pyganic Dust the dust will cut away at their exoskeleton. This will lead to a lethal loss of vital moisture. The unique formulation of Pyganic will last over a year in treated spaces and protected wall voids.
Pyganic Dust also contains a 1% Pyrethrin which is key because its a known irritant to insects. This will get them moving so the Silica Gel can get to work and dehydrate them accordingly.
WHERE TO USE IT: Inside and outside with a broad listing of areas that can be treated.
PRODUCT DOCUMENTS:       SPECIMEN LABEL       MSDS SHEET
$30.00 (10 oz)   (452866) (4+ $25.00 ea.)
Order online and save 5%


Supporting Video