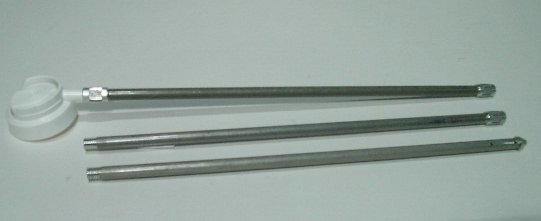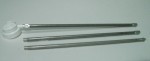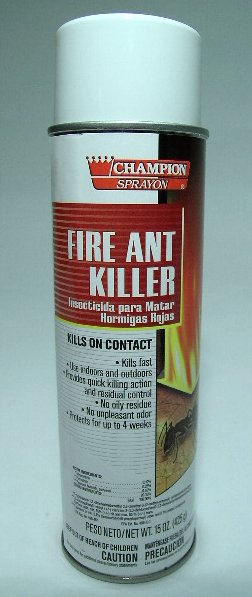 PRODUCT DESCRIPTION: Champion Sprayon Fire Ant Killer provides quick killing action and up to 4 weeks of residual control of most crawling insects. Intended primarily to treat the mounds of fire ants, when using the optional injector rod you'll be able to reach deep into the earth. It leaves no unpleasant odor or oily residue, and can be used indoors or outdoors to kill carpenter ants, pantry pests and other crawling pests that congregate on the outside of buildings. Not available in California.
Fire ant and crawling insecticide
Kills on contact
4-week residual
Non-staining, water-based formula
Active: Mixture of synthetic pyrethroids, Tetramethrin and Permethrin
TARGET PESTS: Fireants and other perimeter pests.
WHERE TO USE IT: Right into the fireant mound using the INJECTING ROD to do the application.
PRODUCT DOCUMENTS:       SPECIMEN LABEL       MSDS SHEET
$20.00 (15 oz can)  (451165) (6+ Cans $15.00 ea.)
Order online and save 5%





SUGGESTED OPTIONS:

INJECTING ROD (fits on can and may be reused so no need to buy a new rod for every can purchased).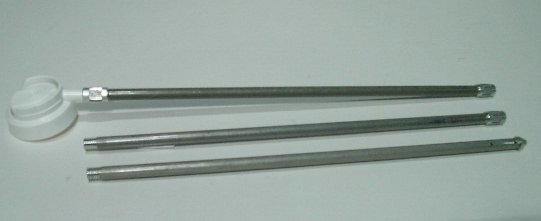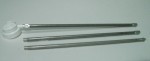 $20.00   (451165) (3+ Rods $16.66 ea.)
Order online and save 5%


Supporting Video