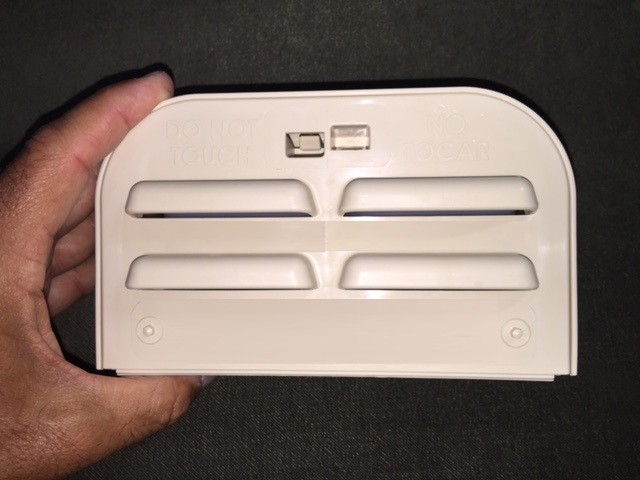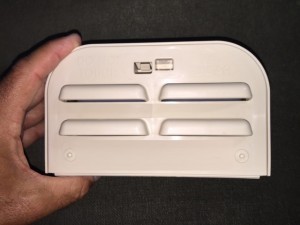 PRODUCT DESCRIPTION:   Tamperproof (locking) bait station with 4 vents to allow entry by insects like flies, yellow jackets, ants, roaches and others. Inside are two trays; one has two deep compartments and the other has two shallow compartments. Various insect baits can be used inside including liquid, granules and mixed formulations.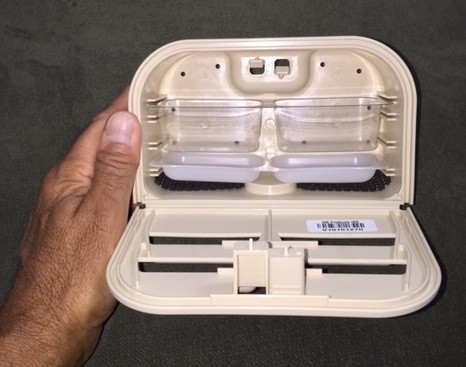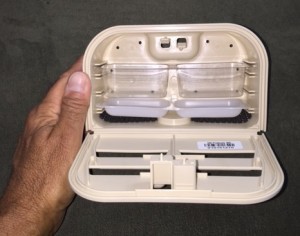 WHERE TO USE:   Typical installations will be on a tree or on the side of a structure where target pests are active. Mount stations using small wood screws for elevated locations. Stations can also be mounted in the ground using the optional ground stake.
WHAT CAN BE USED IN STATIONS:         NIBAN FG          MAXFORCE GRANULES         LIQUID ANT BAIT          ANT GEL         ROACH GEL       FLY BAIT        YELLOW JACKET BAIT        LOGANBERRY PASTE        SALMON and FISH PASTE        ONSLAUGHT CONCENTRATE
BAIT STATION OPTIONS:  You will need a bait station key for unlocking stations. For ground placements, you'll need ground stakes. They "slide and lock" into the bait station bottom.


LOCKING BAIT STATION WITH KEY KIT
$15.00   (810513)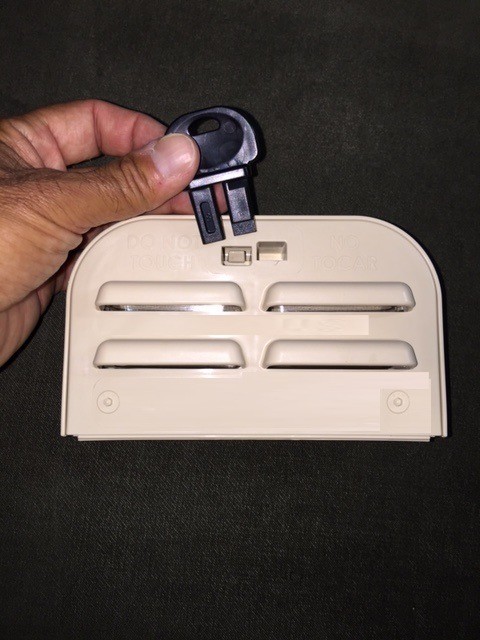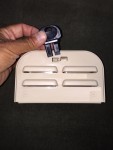 Order online and save 5%





LOCKING BAIT STATION ONLY (BE SURE TO GET ONE KEY FOR UNLOCKING AND UNLOCKING ALL STATIONS)
$12.00   (810510)(3+ $10.00 ea)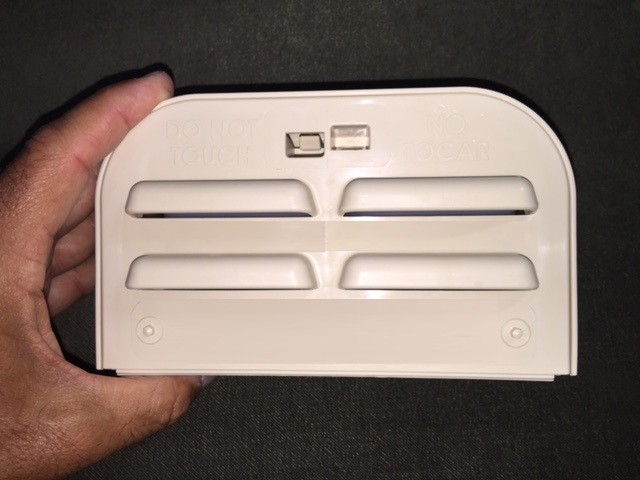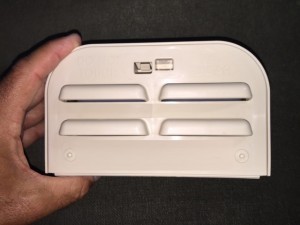 Order online and save 5%


LOCKING BAIT STATION WITH STAKE KIT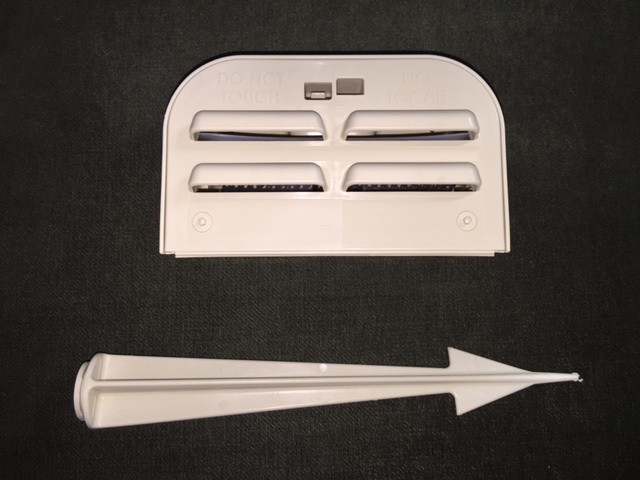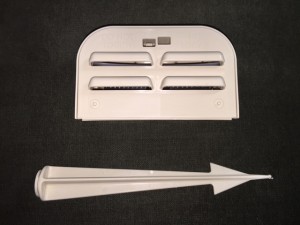 $15.00   (810514)(3+ $10.00 ea)
Order online and save 5%






LOCKING BAIT STATION WITH KEY AND STAKE KIT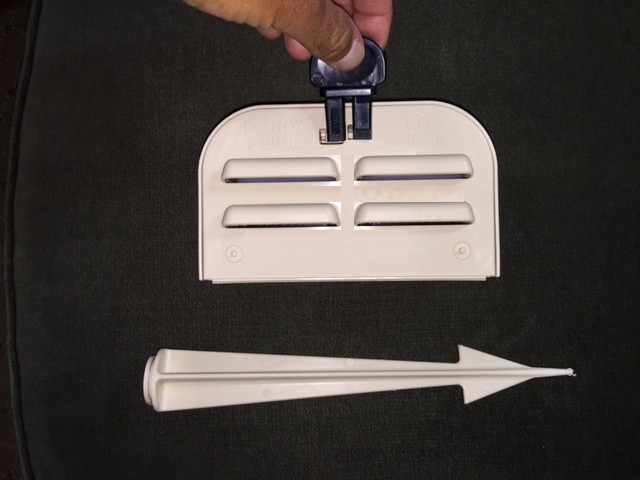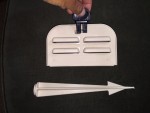 $17.00   (810515)
Order online and save 5%


$5.00   (810512)
Order online and save 5%






LOCKING BAIT STATION STAKE ONLY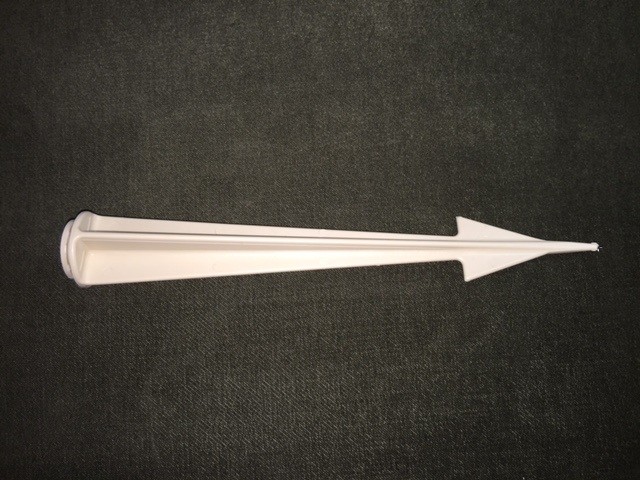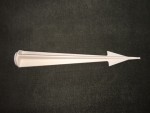 $5.00   (810513)(3+ $4.00 ea)
Order online and save 5%



LOCKING BAIT STATION CLEAR BAIT TRAY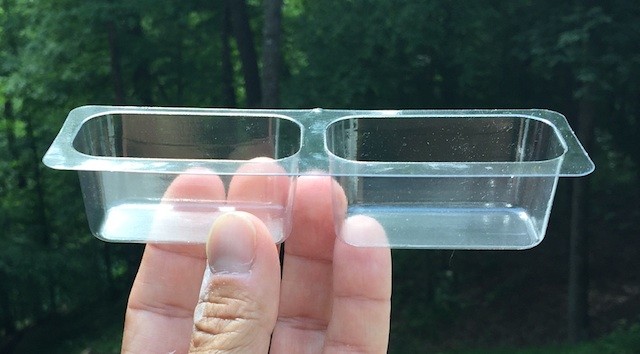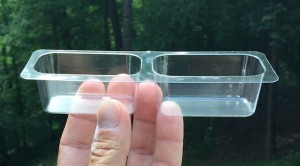 $2.00   (810516)
Order online and save 5%



LOCKING BAIT STATION WHITE BAIT TRAY


$2.00   (810517)
Order online and save 5%