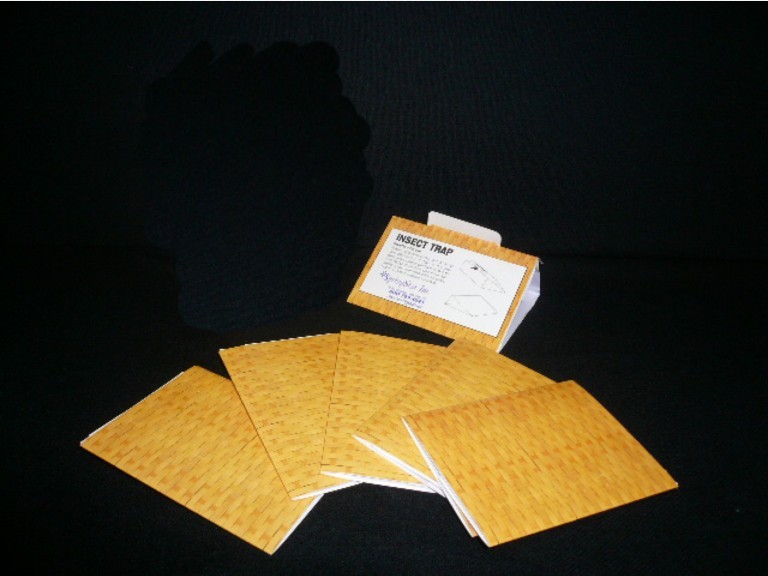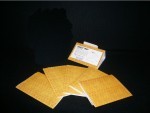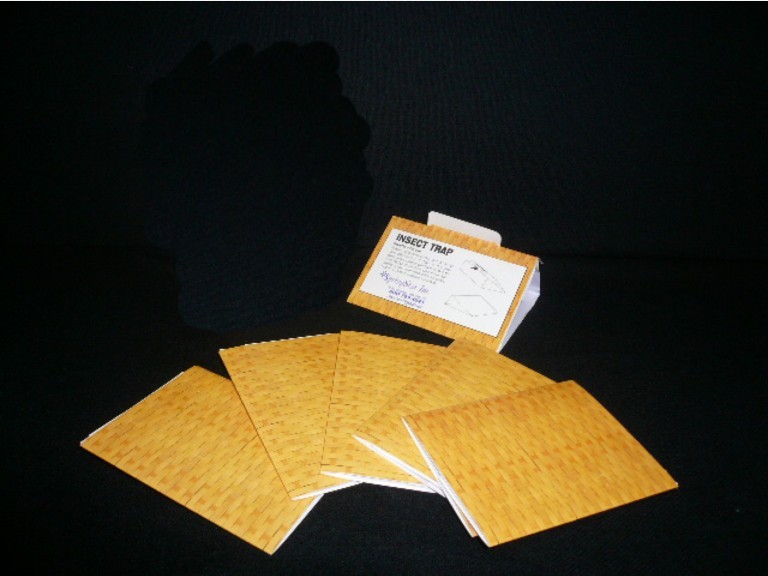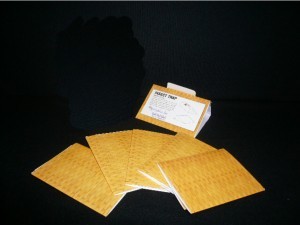 PRODUCT DESCRIPTION:   Spider and silverfish traps are used as a mechanical device to trap invading spiders, silverfish and other pests. Place them in the pathway where pests are suspected to travel. When a target pest walks inside, they'll get stuck and cannot escape. Special pheromones and scent attract a variety of spiders, common silverfish, firebrats and other nuisance pests.
WHERE TO USE IT: In and around businesses and homes away from pets and children. Place them along baseboards around doorways, windows, garages, basements, enclosed patios or anywhere spider, silverfish or other pest activity is high and undesirable.
RATE OF APPLICATION:   2-3 per room which has activity. In the open, each trap has an effective range up to 20 feet (10 feet in each direction). In a pantry or cabinet, this range will be severely limited so use more when making hidden or sealed placements. The glue should remain active 2-3 months unless the board fills up before then. Be sure to replace filled traps or after 3 months; whichever comes first.
$12.00   (823340) (3+ 10.00 ea)(FREE STANDARD SHIPPING)
Order online and save 5%


INTERNATIONAL CUSTOMERS ORDER HERE
Supporting Video
[tubepress mode="playlist" playlistValue="2372B379F051A6E9″]