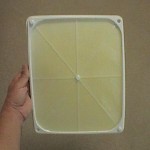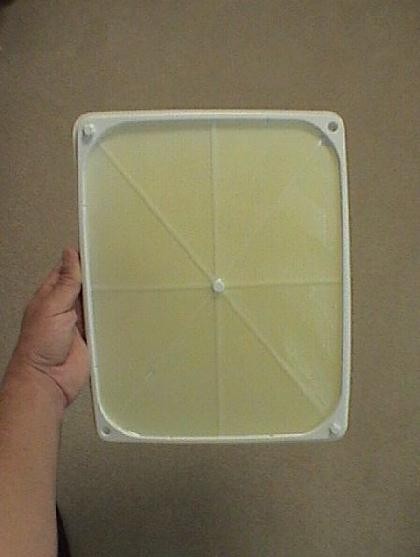 PRODUCT DESCRIPTION: Glueboard which comes in a plastic tray which is able to protect the glue from moisture. They measure 10 inches wide by 12 inches long.
WHERE TO USE IT: Anywhere you intend on trapping rodents with glue boards. The glue used on these boards is very strong and thick and can withstand cold temperatures and moisture much better than the glue boards which are mounted on paper. Since the tray protects the glue from water, you will get much better performance and longer lasting protection when used in wet damp environments.
RATE OF APPLICATION: As many as is needed. Place them every few feet if the set up requires having this many.
RELATED PRODUCTS:        MOUSE PAPER GLUE BOARDS        RAT PAPER GLUE BOARDS        PLASTIC TRAY GLUE TRAP 5X10                BULK GLUE GALLONS


$12.00  per 2 pk  (823310) (6+ $10.00 per 2 pk)
Order online and save 5%



$100.00   (823311) case of 12/2pk's
Order online and save 5%


INTERNATIONAL CUSTOMERS ORDER HERE