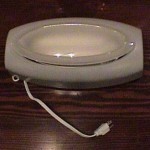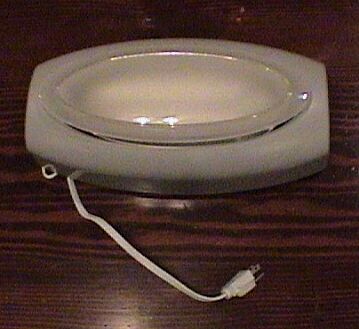 PRODUCT DESCRIPTION: A lighted fly trap which collects flies by attracting them with a special bulb. Both the bulb and the glueboard which holds the flies are out of view.
WHERE TO USE IT: In the home, work office, restaurant, commercial food plant or anywhere flies are a nuisance.
RATE OF APPLICATION: One per room or as needed.
$175.00   (823154)
Order online and save 5%



$3.00   (823155) glue pads single
Order online and save 5%