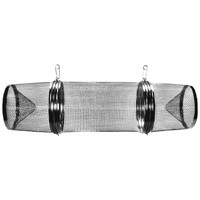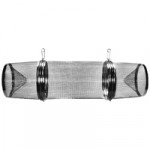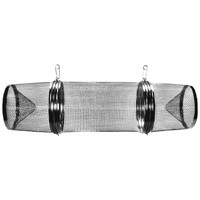 PRODUCT DESCRIPTION:9″x31″ with two entrances with a one inch opening. The construction is 1/4 inch mesh galvanized steel wire. These traps have been endorsed for over 90 years and conform to various state laws as to overall dimensions and size or entrance openings.
WHERE TO USE IT: In areas were there are populations of eel.
RATE OF APPLICATION: One or more depending on the amount of eel that you are wanting to trap.
$40.00   (822081)
Order online and save 5%