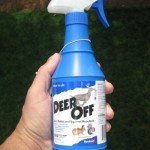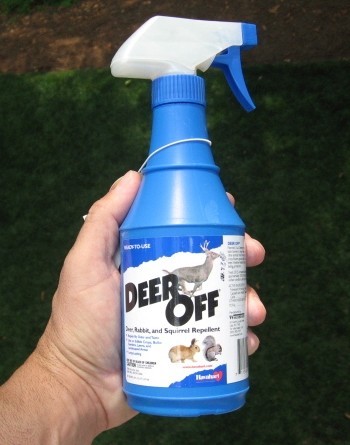 PRODUCT DESCRIPTION: Bitter tasting material which is sprayed on plants you want to protect from deer, rabbit and other animals from browsing. Treatments can last 2-3 months.
WHERE TO USE IT: Outside on plants, shrubs, flowers, trees or any vegetation you want to save from nuisance animals feeding.
RELATED PRODUCTS:      DEER OFF CONCENTRATE
PRODUCT DOCUMENTS:       SPECIMEN LABEL       MSDS SHEET
$12.00   (745165)
Order online and save 5%


Supporting Video
YouTube responded with an error: The playlist identified with the request's <code>playlistId</code> parameter cannot be found.