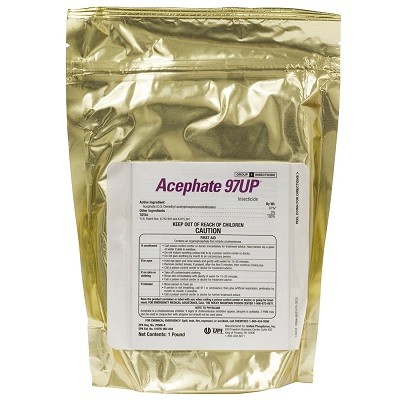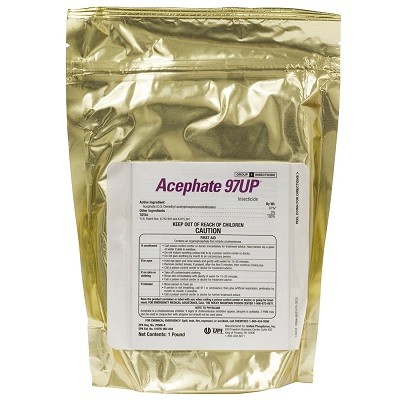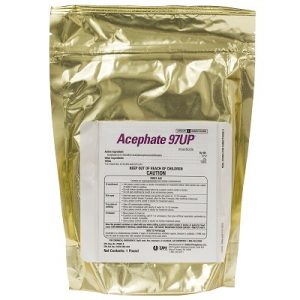 PRODUCT DESCRIPTION:    White "smelly" gray powder which gets mixed with water and then sprayed over landscaping to control a wide range of insect pests. The smell is like "rhubarb" or rotting cabbage.
TARGET PESTS:      Orthene can control just about anything in the yard including ants, aphids, bagworms, box elder bugs, elm leaf beetles, grasshoppers, gypsy moths, katydids, leafminers,  mealbugs, mole crickets, orange dogs, root weevils, scales, tent caterpillars, thrips.
WHERE TO USE IT:         In the lawn, pine straw beds, mulch islands, flower beds,. shrubs and trees where nuisance pests are located around the home.
RATE OF APPLICATION:   In general .5 to 1 oz per gallon of water per 1,000 sq/ft of turf or plant surface area.
PRODUCT DOCUMENTS:                SPECIMEN LABEL          MSDS SHEET
$25.00    1 lb        (743497)(3+ $20.00 ea)(FREE STANDARD SHIPPING)
Order online and save 5%


Supporting Video