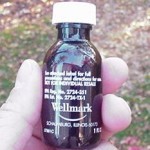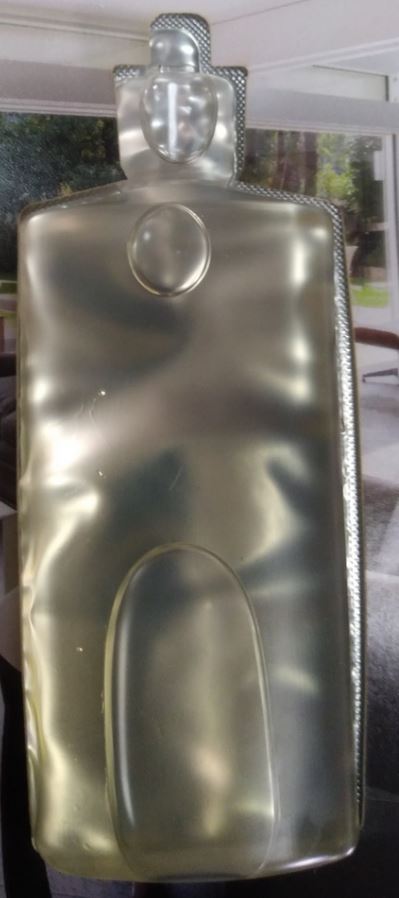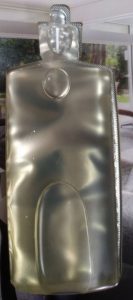 PRODUCT DESCRIPTION: Liquid, odorless concentrate which is added to water and applied to areas where insects have been seen or are suspected to be living or traveling. Treated eggs and young will not develop properly when exposed to this hormone and will therefore not be able to mature into reproducing adults. This could be very important when dealing with a local infestation that needs to be controlled since eggs can lie dormant for so long. Essentially a protein, Nyguard is odorless and safe to use in the home and can be applied just about anywhere.
WHERE TO USE IT: Just about any where inside or outside the home where insects are likely to be active and want to nest.
TARGET PESTS:     Roaches, crickets, moths, beetles, dermestids, fruit flies, ants and more.
RATE OF APPLICATION:    1 bottle per gallon of water will effectively treat 800 sq/ft and should be added to the tank mix with any adulticide like Bithor.
PRODUCT DOCUMENTS:       SPECIMEN LABEL       MSDS SHEET
RELATED PRODUCTS:         NYGUARD SUPER CONCENTRATE IGR
$12.00 (1 oz bottle)(783537) (3+ $10.00 ea)(Free Standard Shipping)
Order online and save 5%