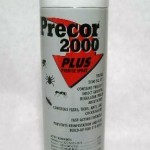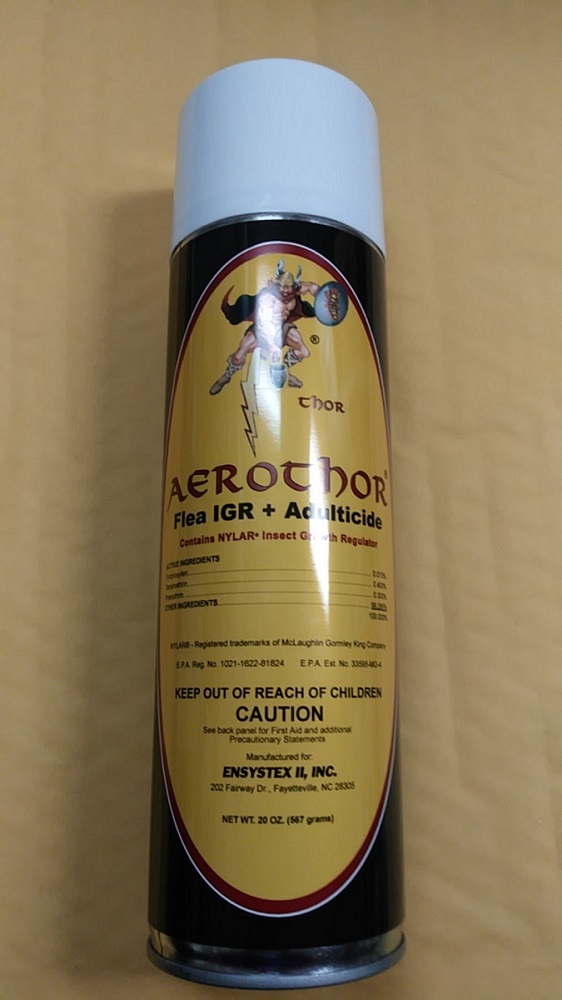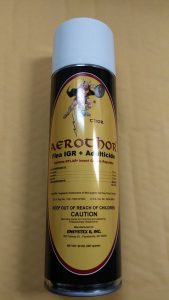 PRODUCT DESCRIPTION:   Odorless aerosol which has a wide range of treatment sites and pests covered. Well suited for fleas and ticks on carpeting, furniture, place mattes, area rugs, pet resting areas and even tiled flooring.
WHERE TO USE IT:   Cement floors, wood floors, carpets, area rugs, tiled or linoleum floors.
TARGET PESTS:   Included but not limited to fleas and ticks.
RATE OF APPLICATION:    One can will treat up to 2625 sq/ft.   Run time is about 15 minutes per can so plan on using about 30 seconds to treat 100 sq/ft.
PRODUCT DOCUMENTS:       SPECIMEN LABEL       MSDS SHEET
$20.00   (451238)  (3+ Cans $18.00 ea)
Order online and save 5%


Supporting Video