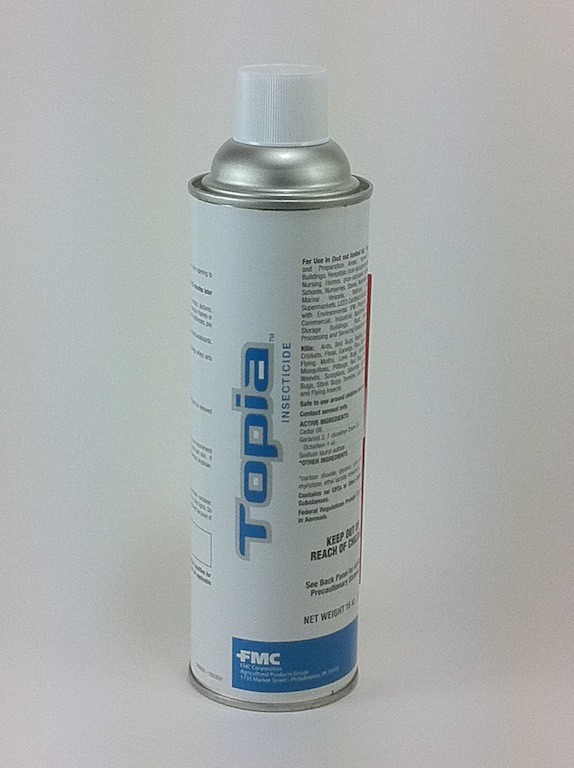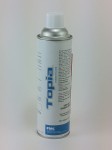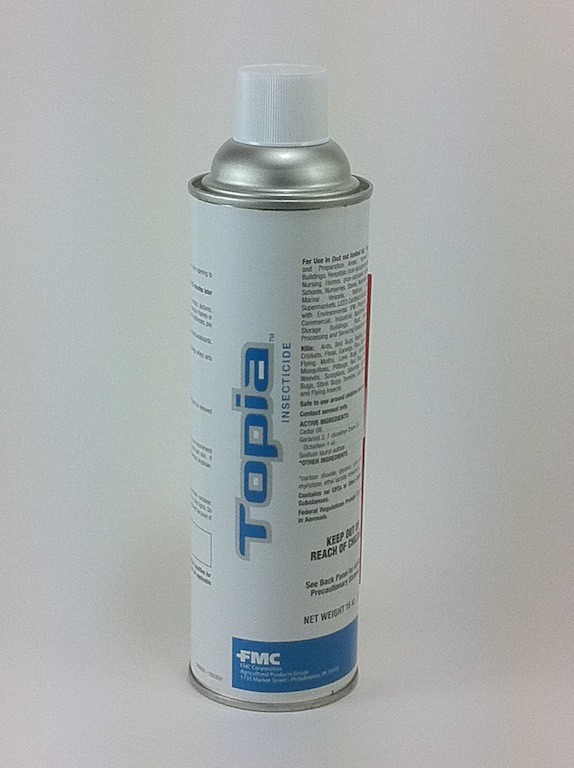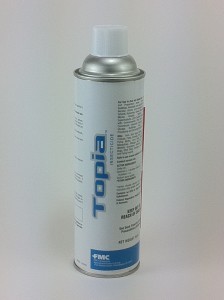 PRODUCT DESCRIPTION: These product qualifies as a "minimum-risk" under FIFRA and therefore is exempt from Federal EPA registration. This product is truly organic, can be used for most any pest in most any situation and actually works well. It utilizes a plant extract known as Geraniol and adds a little Cedar Oil for a dual combo that's both quick acting and effective on a wide range of pests.
* Quick knockdown/kill
* Strong flushing action
* Ideal substitute for pyrethrum aerosols
* Non-staining
* Water based
TARGET PESTS:
Kills: Ants, bed bugs, cockroaches, earwigs, fleas, flies, gnats and small flying moths, lovebugs, mosquitoes, pillbugs, red mites, silverfish, sowbugs, spittle bugs, stink bugs, and termites.
THE ONLY PROFESSIONAL PRODUCT THAT SAYS: "Safe to use around children and pets" right on the label!
Safe For Use In (but not limited to): Food Handling and Preparation Areas, Homes, Apartment Buildings, Hospitals (non-occupied patient areas), Nursing Homes (non-occupied patient areas), Schools, Nurseries, Stores, Warehouses, Aircraft, Marine Vessels, Railcars, Commercial, Industrial, Apartment, Office, Storage Buildings, Restaurants, Supermarkets, Food Manufacturing, Processing and Servicing Establishments, LEED certified buildings, Facilities with Environmental IPM Programs and luggage.
PRODUCT DOCUMENTS:       SPECIMEN LABEL       MSDS SHEET
$25.00  (16 oz can) (451186)
Order online and save 5%


$125.00  (8 can case) (451186CS)
Order online and save 5%


Supporting Video