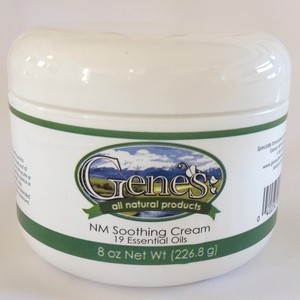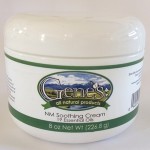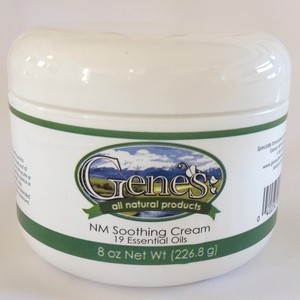 PRODUCT DESCRIPTION:    All natural skin cream designed to take away the discomfort and "itch" following the initial reaction from insect bites, burns, wounds, eczema, acne, dermatitis and more.
** THIS IS THE NEW EXTRA STRENGTH FORMULATION **
ACTIVE INGREDIENTS:   The actives used in this cream include aloe vera, shea butter, almond oil, neem, karanja oil, lavender oil, peppermint oil, lemon grass, tea tree oil, sage oil, camphor oil, rosemary oil, eucalyptus oil and spearmint oil.
WHERE TO USE IT: Feet, legs, arms, hands, neck, and any just about any exposed skin area which has received a bite or sting. For topical treatment only.
WORKS FOR MANY INSECT BITES AND SKIN CONDITIONS INCLUDING:  Bees, Wasps, Mosquitoes, Fleas, Gnats, No Seeums, Morgellons, Hornets, Lice, Bedbugs, Chiggers, Itch Mites, Yellow Jackets, Dust Mites, Fire Ants, Kissing Bugs, Spiders, Stink Bugs, Sand Flies, Ticks, Thrips & Scorpions
RELATED PRODUCTS FOR PEOPLE:       FLEA REPELLENT (aerosol spray).
RELATED PRODUCTS FOR THE PET:       FLEA COMB         OXY MED ITCH RELIEF SPRAY         MELALEUCA SHAMPOO         WATER BASED (GENTLE) PERMETHRIN PET SPRAY        PETCOR (alcohol based – strongest pet spray available – KILLS FLEA EGGS!!)         TRIPLE PYRETHRIN PET SHAMPOO (great smelling and very effective)         FLEA DIP CONCENTRATE         FLEA POWDER (for treating dogs and cats)


$35.00 ea   8 oz jar (283058)(Free Standard Shipping)
Order online and save 5%